Know-how and Passion
MsSlim looked simple, which is just a purple rice bun packed in a wrapping paper. But behind that, it is a combination of huge efforts and passions from international team in 3 years in finding the best recipe and cooking method, with the aim to serve community with a healthy, innovative, convenient product.
Natural Value
Brown rice is well-known as a healthy food, and is advived by nutritionist. However, purple rice which is used for Ms.Slim, is exeeded in almost criteria expected by weight loss and diabetic people: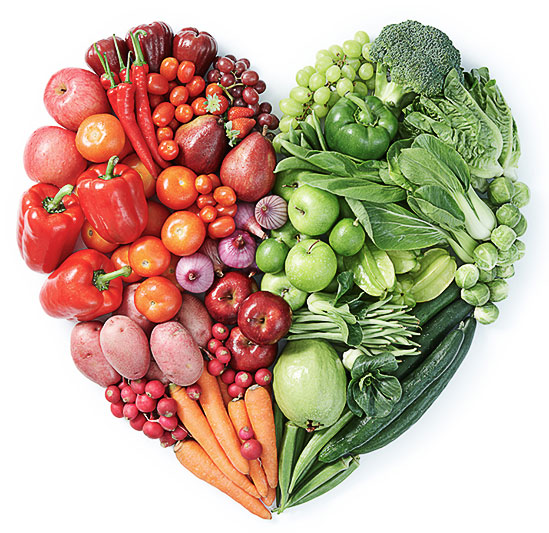 Table of nutritional value
| Nutrition | Purple Rice | Brown Rice |
| --- | --- | --- |
| GI (Glycemic Index) | 42.3 | 50 |
| Calories | 356 | 357 |
| Protein (g) | 8.9 | 7.1 |
| Carbohydrate (g) | 75.6 | 76.2 |
| Fiber (g) | 2.2 | 2.4 |
Source: medicalnewstoday.com
Usage Direction
Always keep rice bun in a sealed package while heating up
- Microwave oven: 3-5 minute
- Steaming: 10-15 minutes
- Electric cooker: at the same time, you can steam up your MsSlim while cook white rice for the whole family. Wait until the white rice get boiled, place a Ms.Slim rice bun on the top.
Packing and Store
Packed 6 rice bun (135 g/each) in a pack. Frozen by IQF (Individual Qick Freeze) in ISO22000 certified production.
Store in a freeze at temperature of -16°C or below. No need to defrost before heating up.
Expried date
12 months from manufactured date
Ingredients
Purple Rice (48%), mixed beans (8%), mushroom extract (3%), water (44%)
Other information
MsSlim trademark has been registered in Vietnam and The US.